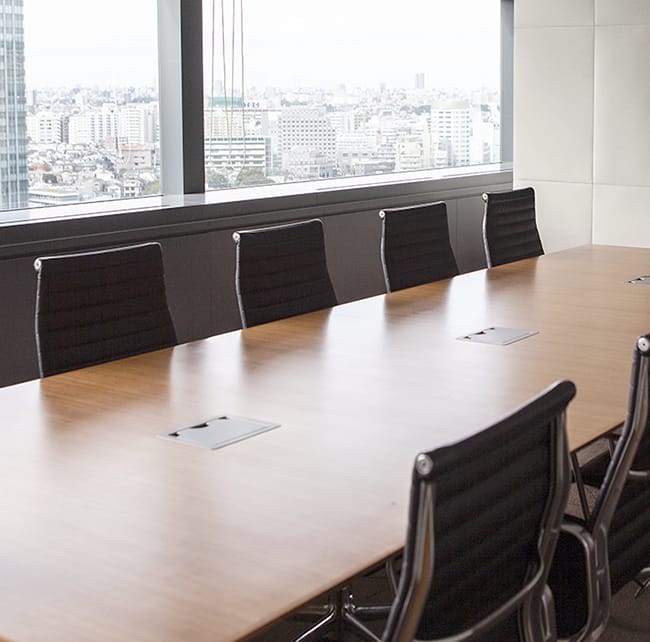 About us
For our clients,
we provide the utmost
effort to achieve
the best solution.
Every case is very important to our clients, we believe that all attorneys and staff members need to keep in mind so that we can provide the best service as a professional.
As members of society, Attorney must be a person who contributes to society.
It is important to work in mind the balance between the nature of a private entities and the nature of a public good that plays an important role in the judicial system.
Service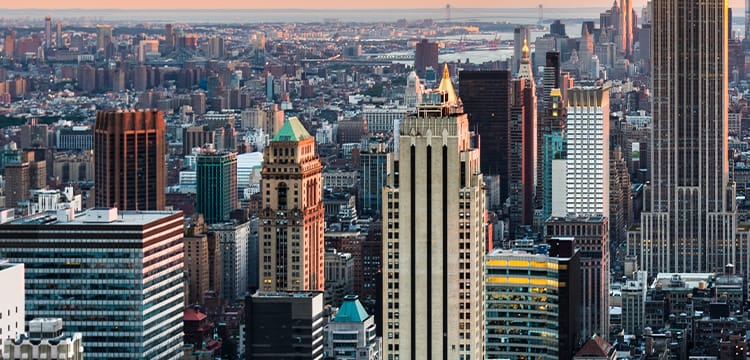 International business
As Kuribayashi, a representative of our office, is qualified for the New York State Bar, he handles a lot of works including international disputes resolution, creation of contracts for international transactions, and support for the overseas expansion of small and medium-sized enterprises.
In response to support for overseas expansion of Japanese SMEs and requests from overseas companies, we are often providing advices and support for the formation of a Japanese subsidiary of a foreign-affiliated company and operational support for a Japanese subsidiary.
For clients of foreign-affiliated companies, we provide our services in both Japanese and English, and prepare various documents, including minutes of general meetings of shareholders, board of Director's meetings, and other related documents in English.
In addition, as a member firm of Eurolegal, a group of European law firms, and IBA, an international attorney network, we have established a system that can provide detailed services that match the actual conditions of each country.
02

Cross Border
Transactions

03

Advices to
Outbound Business

04

Advices to
Inbound Business

05

Litigation and
Dispute Resolution
Kuribayashi sogo lawoffice
3-5-2 BUREXkouzimachi501,
Kojimachi, Chiyoda Ku, Tokyo To,
102-0083, Japan
Tel. 03-5357-1750
Reception Time. 9:30-18:00 [Weekdays only]
Fax. 03-5357-1760
access
Tokyo Metro Yurakucho Line /
1 min walk from Kojimachi Sta. Exit 1
Tokyo Metro Hanzomon Line /
3 min walk from Hanzomon Sta. Exit 2
Tokyo Metro Yurakucho Line, Nanboku Line /
7 min walk from Nagatacho Sta. Exit 9b
Tokyo Metro Ginza Line, Marunouchi Line /
10 min walk from Akasakamitsuke Sta.Exit D